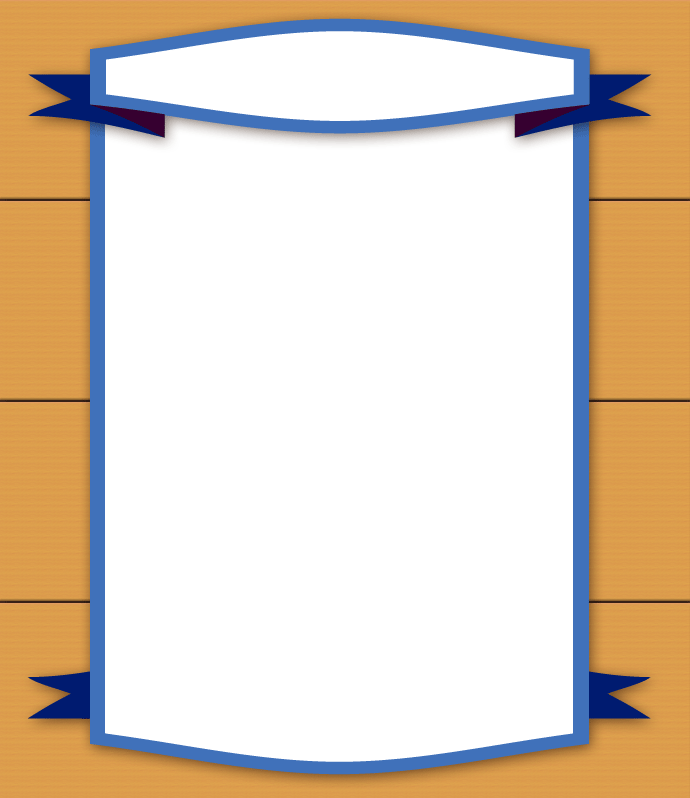 Welcome to Patronus Miniature Bull Terriers!  

I have worked in an animal shelter as well as in several veterinary clinics as a veterinary technician.  Through these experiences I was introduced to the plight of shelter dogs, as well as the negative impact that backyard breeders have on any breed of dog.  It is critical that potential puppy buyers purchase their dog from an ethical breeder who is dedicated to the health, temperament, and conformation of their chosen breed.

I have been drawn to Miniature Bull Terriers for many years now, and in 2005 I was fortunate enough to be trusted with my first Mini Bull, Ch. Envision Registan Prince Charming, "Rufus".  I found Rufus to be everything I had hoped for and more:  loving, goofy, full of energy, and (on occasion) too smart for his own good.  I was hooked!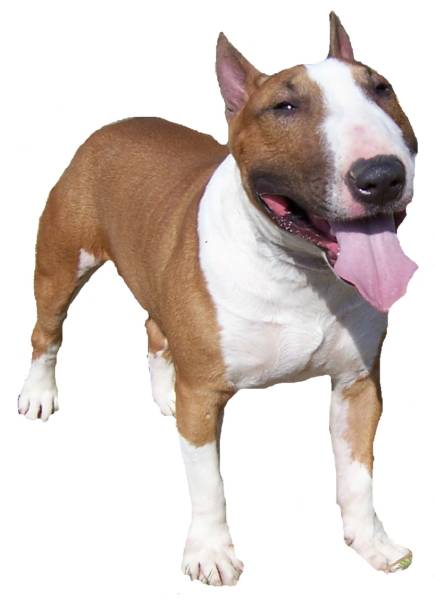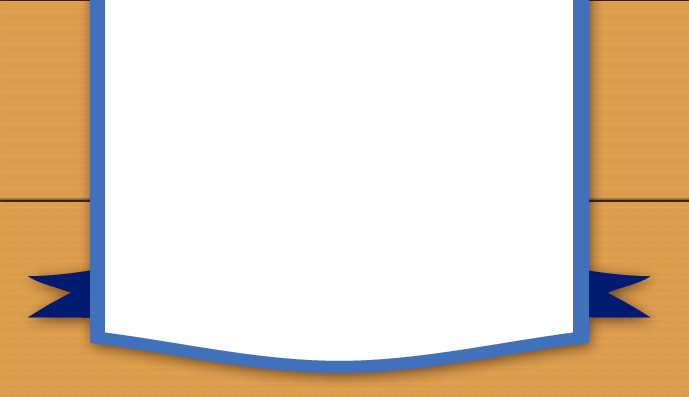 Proud member of the Miniature Bull Terrier Club of America.